The Mission and Ministry of St. Stephen Lutheran Church and School is to bring Christ to all people and help them grow in their Christian faith, life and service.
Church History
St. Stephen's has been serving the community since 1858.
About Our School
The Lord has blessed us with a sprawling 10 acre campus.
Child Care
Our facility provides a clean, inviting atmosphere for your child's comfort.
Saturday Service: 5:30 pm 
Sunday Service: 9:00 am
Sunday School:  10:15 am (beginning September 18)
1st Wednesday of each month:  1:00 pm
Communion is Celebrated EVERY Sunday, the 1st and 3rd Saturday of each month and the 1st Wednesday of each month
Adult Bible Classes:  Tuesdays at 1:00 and 6:30 pm
Monday through Friday 7:00 am to 3:30 pm *Hours are subject to change*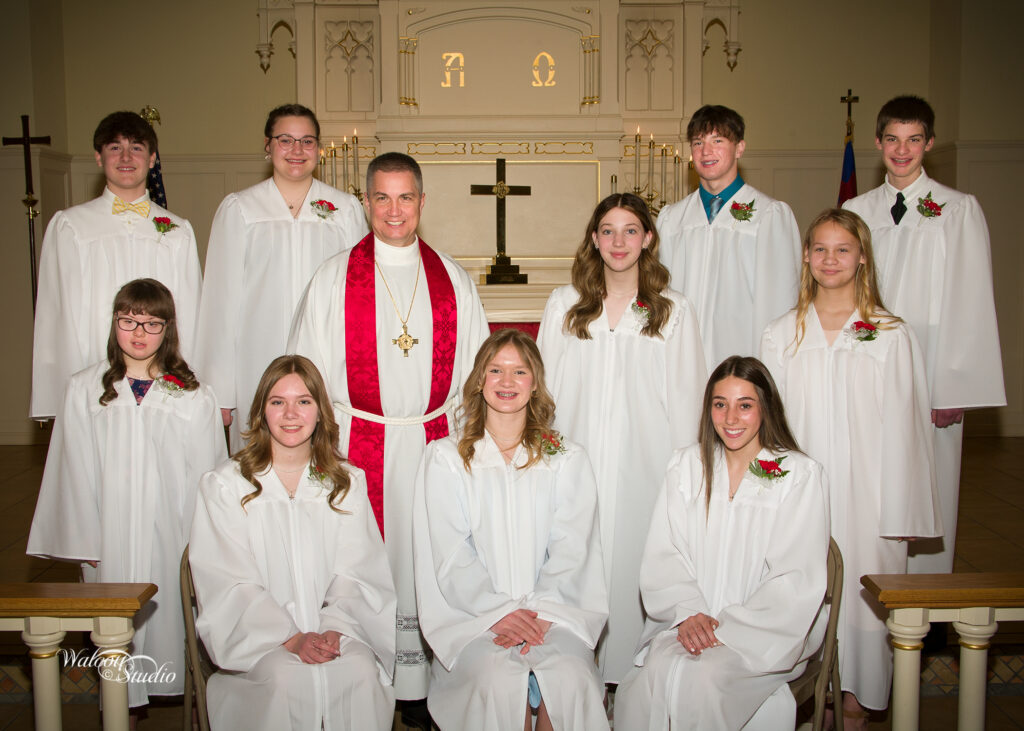 Give to St. Stephen Lutheran Today
Online giving is a safe and easy way to support our congregation.
We appreciate all of your donations.
Click the link below and you will be directed to the VANCO website.